The Business of Bridal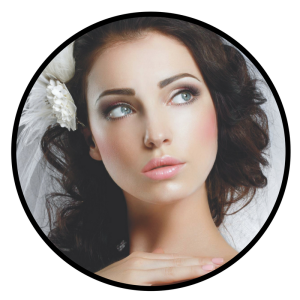 This 6-week Saturday or Sunday course has been designed to advance makeup artists specifically in the field of
bridal. Explore how to run a successful business, including the use of social media marketing, how to conduct yourself from trial to the wedding day, and learn bridal makeup designs across a variety of themes and cultures.
The key learning objectives are:
How to freelance, how to research, design and apply for bridal including cultural overviews.
Modern and classic European bridal makeup including themed looks.
Mother of the Bride and the Bridal party.
Asian, Arabic, and Indian bridal designs.
A Professional Photo shoot is optional for an additional fee. Please advise when booking your place if you would like this photography service at the end of the course
Venue
The SLA Academy
1064 Victoria Rd, West Ryde NSW 2114
Cost
$1495 + SLA Paris POMD Student Makeup Kit (special price of $1069)
Duration
This course is run over 39 hours, one day (Saturday or Sunday) per weekend for six weeks.
Time
9:30am-4:00pm each Saturday or Sunday (including a 30min lunch break)
Prerequisites
A SLA Paris POMD Student Makeup Kit must be purchased for this course. You will also need a 12 or 16 pce professional makeup brush set and makeup tools kit as per the student makeup kit list.
You must have completed the Principles of Makeup Design Course, Certificate II in Retail Cosmetics or a higher qualification to be eligible for enrolment.
December

2021

Mon
Tue
Wed
Thu
Fri
Sat
Sun