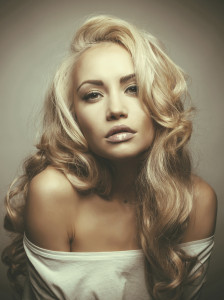 Learn the makeup skills and techniques required to work in the Film & Television industry in this twelve week evening course!
Learn how to design makeup for film and television, successfully age your client for certain roles, period makeup from the 1920's to the 90's, character makeup and even how to roster a makeup crew.
Below is a more detailed outline of what our course covers.
Introduction
Lighting for Television
Makeup for Television
Characters for Film
Aging for Film and Television
Preparing budgets
How to Roster a Makeup crew
Script Reading and Continuity
Period Makeup: 1920-1990
Cost
$2500
Duration
The course runs for 12 weeks, two evenings per week (6pm-9pm).
Prerequisites
Please bring your own brush set to use. Alternatively, a tools of the trade kit is also available for purchase for $395 (valued at $744).
Next Course dates:
We are currently taking expressions of interest for this course for 2022.
May

2022

Mon
Tue
Wed
Thu
Fri
Sat
Sun