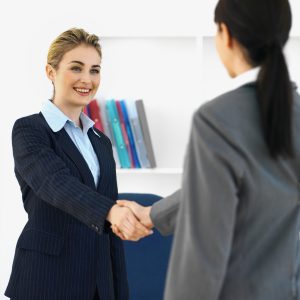 The Teen Makeup & Image Boot Camp is an exciting one week course that has been designed for young women between the ages of 15 and 25yrs.
Learn 'how to present yourself' for future job interviews and tertiary studies as part of a comprehensive and fun holiday course consisting of an introduction to makeup artistry!
Specifically created for young women aged between 15 and 25 years, it has been designed to improve their appearance, increase their confidence and self-esteem and help prepare them to get their dream job!
The Head Trainer at the SLA Academy  teaches an Introduction to makeup, hair and grooming over the first two days. We cover hygiene and grooming, colour theory, how to apply a natural and day makeup and basic hair styles. The third day covers nutrition, skin care and 'how to present yourself'. The fourth and final day is split into a HR workshop which includes writing your resume, the importance of first impressions, interview techniques and building confidence, and a styling workshop where we highlight wardrobe essentials for the workplace.
Our classes are booked to a maximum number of 6 students to ensure all receives a fulfilling experience. This is a practical course that offers wonderful life skills but is designed to be a whole lot of fun as well!
Maureen Bartlett, Managing Director of the SLA Academy designed this course because "When young women look better, they feel better and have far more confidence in themselves. The tips and techniques that they will learn in the HR component of the course will prepare them to confidently answer interview questions and help mentally prepare them for the task ahead".
Below is a more detailed outline of what our course covers.
Introduction to makeup artistry
Hygiene, health and grooming
Tools of your trade
Colour theory
Skincare and nutrition
Natural makeup
Eye makeup
Day makeup
How to present yourself
How to write your resume
First Impressions
Styling for the workplace (wardrobe and hair)
Building self-esteem
Cost
$550 per student.
Duration
The course runs for 1 week, 4 days (10am-4pm).
Prerequisites
A 7 piece sable makeup brush set will be supplied to use in class for each student.