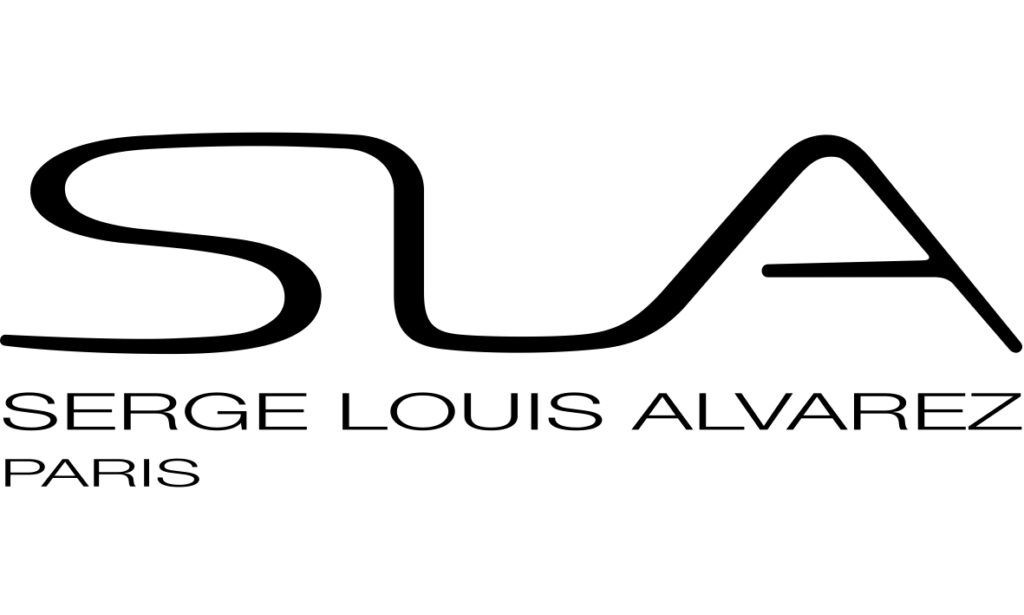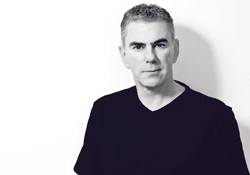 SLA Paris is the culmination of 30 years of design and development by French creator and visionary, Serge Louis Alvarez. Monsieur Alvarez has been hailed by both professionals and consumers as "The Professor" of professional makeup. SLA is constantly innovating and advancing the world of makeup
artistry from his eco friendly laboratory and factory in Valence.
SLA Paris is designed, manufactured and marketed from their head office & laboratory in the South of France. The professional and natural SLA collection is distributed to more than 320 beauty schools in France. 17,000 students work with SLA in France alone. SLA is distributed to 5 Star Day Spas and Salons, Makeup Schools, Professional Makeup Artists, and Film and TV Channels in Australia.

SLA Paris is a natural, cruelty free makeup range formulated with no parabens and no PEG. Ingredients are sourced where possible from Fair Trade and products are NOT tested on animals. SLA is a Professional brand designed with between 50-60% pure pigmentation to give high quality and long lasting colour. Biannually, SLA launches limited edition fashion collections inspired by the European fashion industry, keeping the range both current and exciting!

SLA Paris has several International makeup academies around the world, including Australia's first, situated in West Ryde Sydney. The SLA Academy provides courses for professionals, aspiring students and passionate consumers!
To purchase SLA Products in Australia visit Encore Beauty