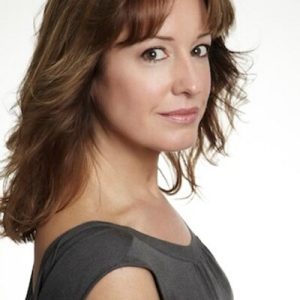 Leslie Graham has once again landed on our shores! Leslie is an award-winning international makeup artist and educator.  Trained under...
Read More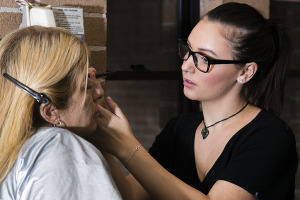 It is imperative that all students achieve at least 80 hours of work experience throughout their studies in the SLA...
Read More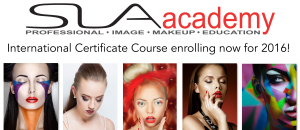 Dreaming of becoming a makeup artist? Here is your opportunity to learn with the best using the best! The SLA...
Read More